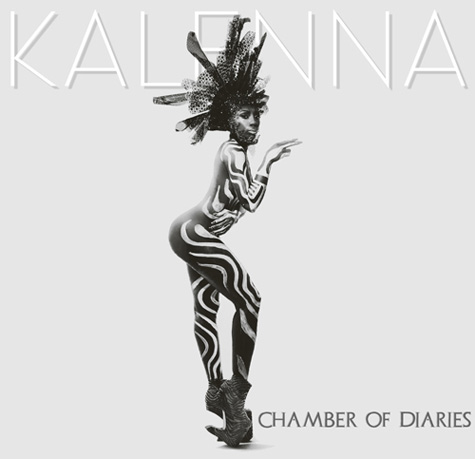 Bobby V isn't the only artist prepping the release of a new mixtape for February 13th. Dirty Money singer/songwriter Kaleena is following her bandmate Dawn with her own solo material.

The introspective project titled "Chamber of Diaries," aims to answer the question "Who is Kalenna?" "I want people to know that I have experienced a lot of the same struggles they have faced in their lives," explained Kalenna. "At the same time I want be a role model for my fans by keeping two feet on the ground and standing for what I believe in."
Preceded by the aggressive singles "Go to Work" and "Matte Black Truck," Chamber of Diaries features contributions from Rodney "Darkchild" Jerkins, Ryan Tedder, D'Mile, First Born, and She'kspere.
"I wanted to talk about situations that occur between women and men in relationships," added the Philly native. "I want women to understand and be empowered by taking into consideration the male perspective in different situations."
To promote the upcoming release, Kalenna has unveiled the tribal cover art and a series of striking black-and-white images.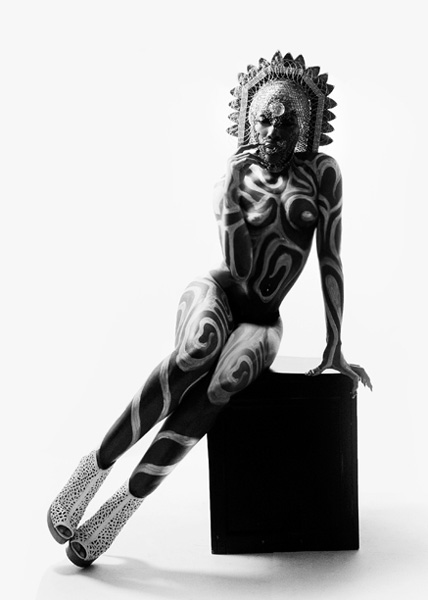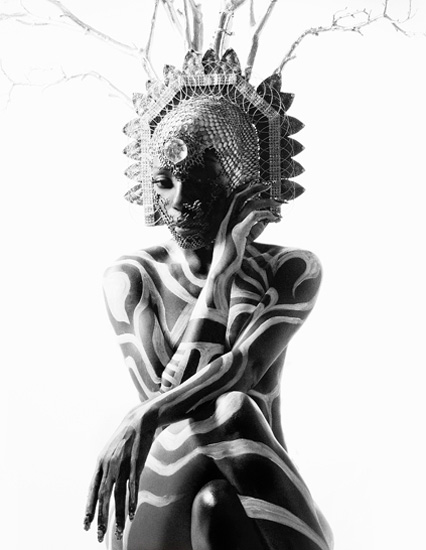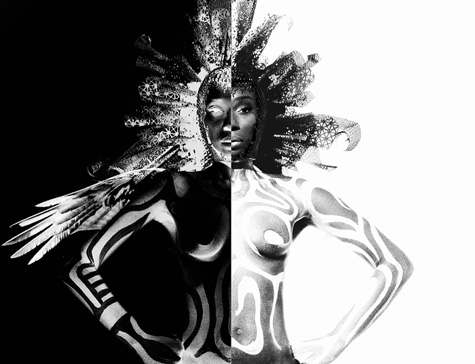 shout to Rap-Up