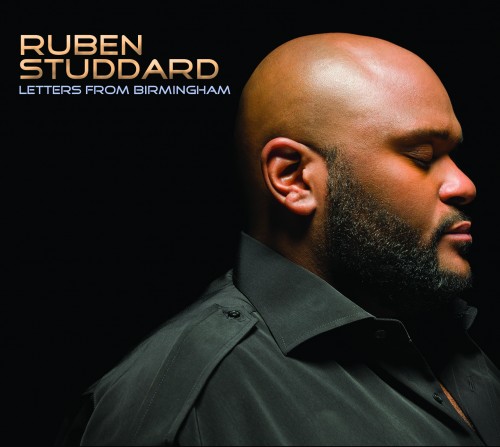 As Ruben Studdard readies the release of his forthcoming album Letters From Birmingham, the large lover has just released the second single from the comeback album. The new song entitled "Wear Me," is an electric soulful anthem for the steppers. Take a listen below.
Ruben's new album will hit stores March 13, via Shanachie Ent. The 16-track project includes features from female songbirds Chrisette Michele and K. Michelle. See the official tracklisting after the jump.

Letters From Birmingham Tracklisting:
01. Letter #1
02. Turn U Out
03. Love Skies
04. Wear Me
05. Letter #2
06. Pure Imagination
07. Do It Right (feat. Chrisette Michele)
08. Today (Hallelujah!)
09. Letter #3
10. Twisted Love
11. Rock Wit'cha (feat. K Michelle)
12. All About U
13. Letter #4
14. Her 4 U
15. What's The Reason
16. June 28th (I'm Single)
Pre-Order on iTunes Now.