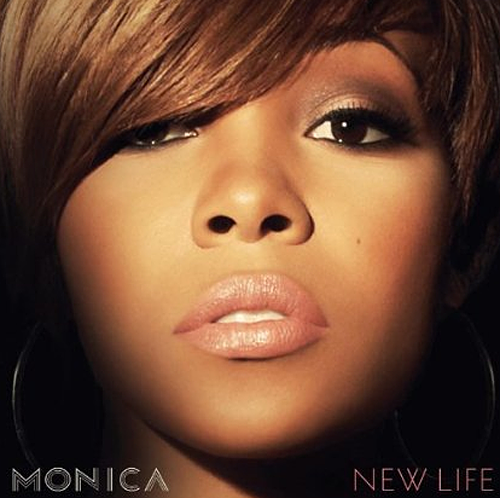 Fans will have to wait just a little longer before getting a chance to experience Monica's New Life. The R&B songstress' highly anticipated album is now expected to release on April 3rd, according to Amazon.

Last week, Monica updated fans via Twitter that she had officially finalized and turned in her album to the label. Previously, the LP was slated to be available on March 6th after getting pushed back from her first November release date, to return to the studio to record new material.
Monica has yet to comment on the push back. However, fans can still expect to hear the eagerly-anticipated Brandy-collaboration, "It All Belongs To Me," very soon.
via Singersroom