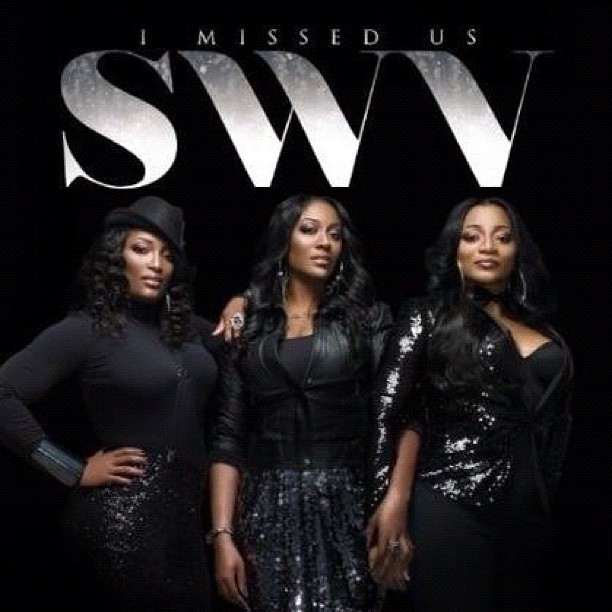 The sisters are back to share their voices once again, and they have just revealed the official album cover to I Missed Us. The ladies first album of new material in 15 years. It is preceded by the hot, 90's inspired single "Co-Sign," which they just released the brand new video, see it here. The fourth studio album from SWV is scheduled to hit stores April 17th.
Speaking on the meaning behind the album title, "I Missed Us" is a song on our album about a relationship, but we realized it can mean so many other things for many people. A relationship is a relationship and when you're a part of something or someone for so long, whether a marriage, a friendship, etc., you missed what's now gone. We (SWV) realized that we really missed "us" being together as a group. After trying so many names that was the one we all agreed on."
What do you think of the album cover?? Are you looking forward to hear SWV's new album?