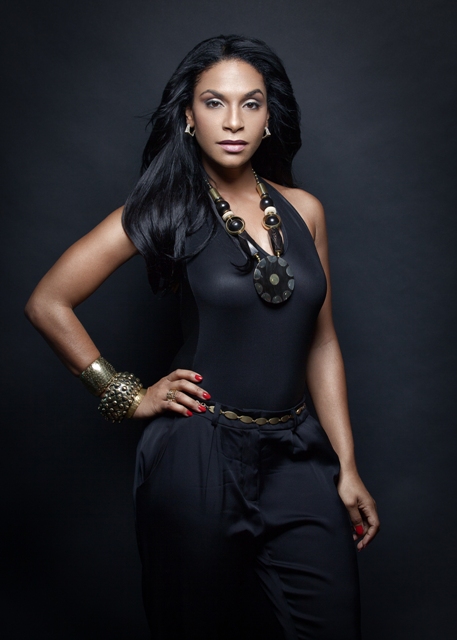 The overly underrated, soulful Teedra Moses tore down SOB's once again last night. Teedra, who is the first lady of Rick Ross' Maybach Music label, is currently prepping her anticipated sophomore album, The Lioness. After much time, and different situations the songstress has finally finished the project, and is eying a 2012 release.
Speaking with VibeVixen prior to her show last night, Teedra revealed the album is complete, she is in the mastering stages, and first single has been chosen, and the video has been shot. See what she said below.

Can we expect an album, which would be the follow up to your debut album, Complex Simplicty?
The Lioness. I am mixing, mastering and shooting visuals. The first single from it is "Another Luvr", which was on my mixtape but, we've put it on the album. It's mixed and mastered with Wale. We just shot a video tonight. We're going to premiere it here tonight. I'm excited about that. I'm hoping to release another single within the next couple of months.
Take a listen to "Another Luvr" here, what do you think of the choice? Are you excited for the album??