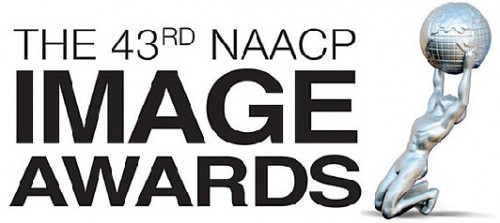 On Friday night NBC aired the 43rd NAACP Image Awards held at the Shrine Auditorium in Los Angeles. Following a montage of music icon Whitney Houston's achievements, Yolanda Adams performed the gospel song "I Love the Lord, He Heard My Cry." "We love you, Nip," said Adams, in reference to the singer's childhood nickname.
Jennifer Hudson and Ne-Yo honored George Lucas by dueting on "Ain't No Mountain High Enough," while the filmmaker sang along in the audience. Jill Scott had everyone counting their blessings as she performed the uplifting "So Blessed" off her album The Light of the Sun.
In the music categories, winners were, Cee Lo Green (Outstanding Male Artist), Jill Scott (Outstanding Female Artist), and Jennifer Hudson (Outstanding Album, Outstanding Music Video).