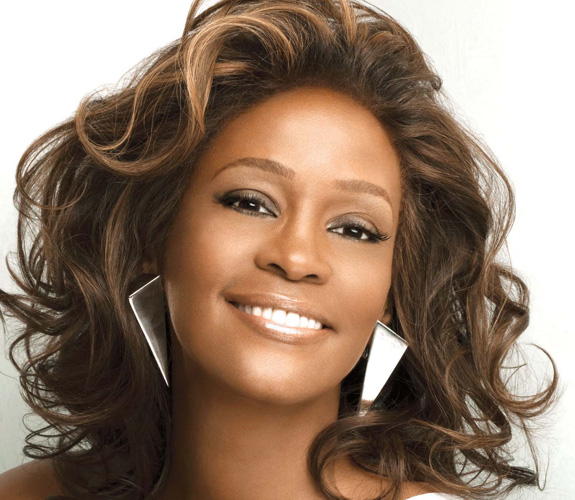 With such a great loss to the music industry Whitney Houston's legacy still continues on! "The Voice" has returned to the charts.
"Whitney: The Greatest Hits" album re-enters the Billboard 200 chart at No. 6. It sold 64,000 copies in the U.S. (according to Nielsen SoundScan) in the tracking week that ended on Feb. 12 which reflects only one full day of sales after her passing.
This undoubtedly proves that Whitney Houston's music touched the lives of many worldwide. Houston's catalog of albums and songs are expected to see even bigger sales next week.