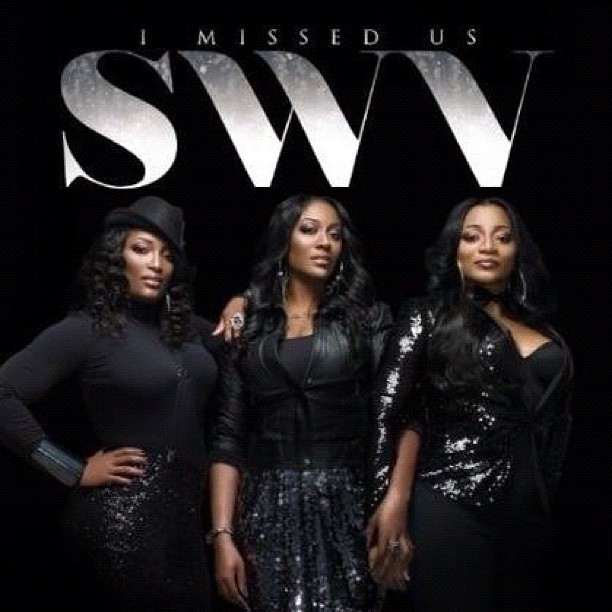 It's not long now, until the official release of 90′s female trio SWV's first album in 15 years lands on April 17th, and now we have a taste of what's to come!
From the album teaser, the Sisters With Voices are still keeping it real to their distinct sound, that we've all missed. The anticipated 13-track album includes production from Bryan Michael Cox, Jazze Pha and more.
Take a listen below… What do you think?
You can Pre-Order the album now on iTunes.
shout to SoulCulture