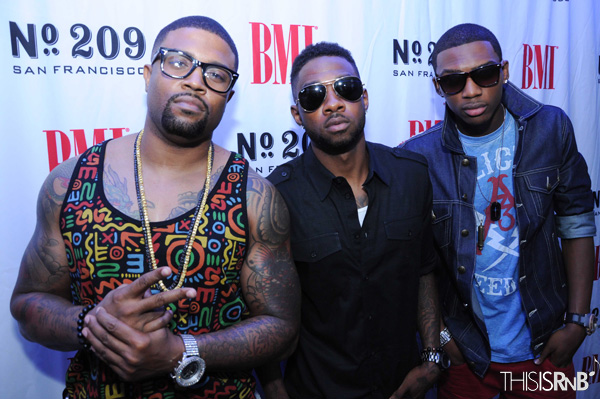 This past Thursday, with the support of NBC's "The Voice" and BMI, the "I'm Not A Minor" showcase reached its third installation featuring R&B singers Sammie and Mishon, and hosted by singer-songwriter R.L., of the group Next. With a surprise performance from LaTocha Scott, formerly of Xscape.
The vocal celebration, held at the W Hotel in Atlanta, brought out music enthusiasts and tastemakers together to indulge in an organic, vocally stimulating experience. INAM alum Jade Novah, Sheena Marie and Tanika Shanea took the stage once more to open up with their triumphant sounds setting the tone for a great night.
In a time when the essence of true R&B is dwindling, the "I'm Not A Minor" showcase is actively producing a bi-monthly platform where emerging and some more celebrated artists work hand and hand to keep their genre of music alive one month at a time.
See photos and video below…