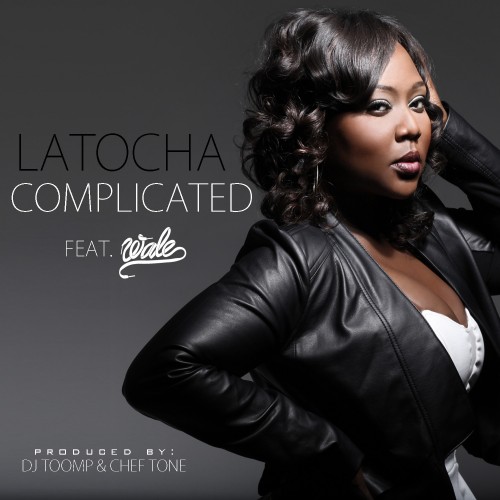 After returning to the charts with her latest single "Bad Timing," which had more than 100,000 downloads on iTunes, LaTocha Scott has just released her second single "Complicated" featuring Wale off of her "Truth 'N The Booth" mixtape set to release later this summer.
Written by Chef Tone, Lundon and M. Bass and produced by the Grammy award-winning DJ Toomp, "Complicated" tells the story of a difficult relationship from the woman's point of view. While she keeps falling for the same games and wants to leave, each time she finds the situation too complicated to make a decision.
"Wale has a signature sound and his flow is crazy," LaTocha gushed. "Because of the way he delivers, I had to have him on the record. After I heard the song "Flower Bomb," which also happens to be one of my favorite fragrances, I was hooked."
Take a listen now and download below… What do you think?