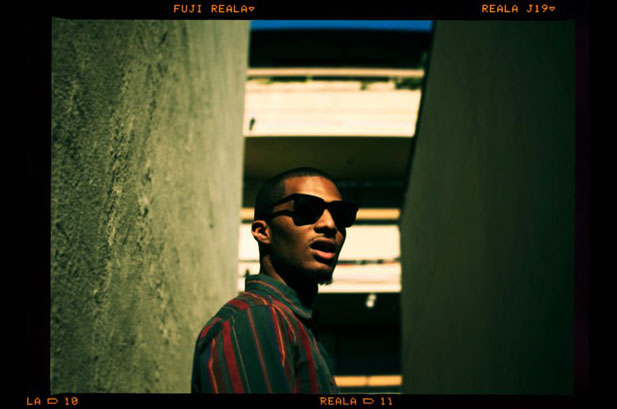 Exactly a year after releasing his first mixtape, "8 Bit Love," Ayo Olatunji an unknown name to most of you, is back and prepping the return of his progressive R&B sound with the new mixtape, "Isolation," due out July 24.
The independent singer-songwriter and producer has unveiled an early taste of the 11-song set with three smooth cuts, "I'd Be Lying," "Strangers," and "Piece of Mind." Check them out below!
Ayo's talent runs in the family. He's the grandson of Nigerian drummer, Babatunde Olatunji. Olatunji won a Grammy Award in 1991 for Best World Music Album, as a part of Mickey's Hart's Planet Drum projects. The 27 year-old performed alongside his grandfather several times during his teenage years.
What do you think??
Shout to Lance Drummonds and Erika Ramirez