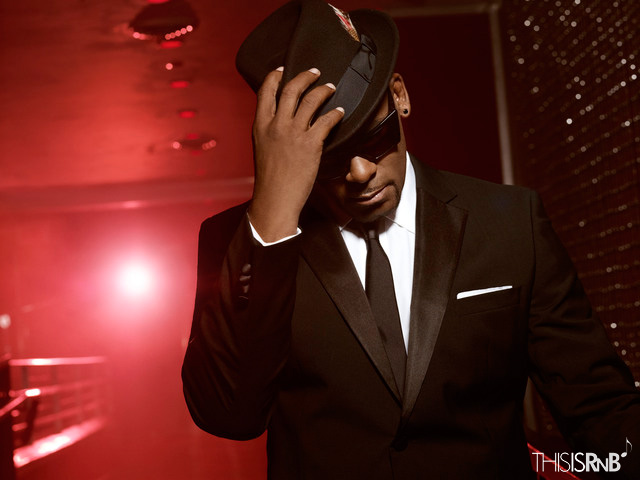 According to TMZ, the federal government is gunning for R. Kelly … for failing to pay a whopping $4.8 million in back taxes!

TMZ reported that according to documents filed by the IRS, Kelly owes money on his taxes going way back to 2005. It breaks down like this …
2005 – $1,472,366.77
2006 – $710,520.51
2007 – $376,180.11
2008 – $1,122,694.90
2009 – $173,815.18
2010 – $992,495.24
… for a total of $4,848,072.71.
Being trapped in the closet probably won't cut it as an excuse.
A rep for Kelly tells TMZ, "R. Kelly is in the process of working everything out with the government and is confident that all his obligations will be satisfied."
In related news the R&B King is finally releasing his anticipated book "Soulacoaster: The Diary of Me" on June 28!
Through the book Kellz shares his life story through episodic tales and exclusive color photographs, exploring his meteoric rises and sudden falls. From the crippling learning disorder that rendered him unable to read or write, to the teacher/mentor who prophesized that his destiny was in music, not basketball, we follow his evolution from Chicago street performer to struggling L.A. musician and beyond. Kelly reveals his hard-won ascent to superstardom and his battle to move forward after legal and personal ordeals that threatened to destroy his life.
Now back at the top, Kelly recounts the surprising twists and turns that have taken him to new heights of maturity and artistry. Part memoir, part keepsake, Soulacoaster unlocks the door to R. Kelly's story as only he can tell it, promising his fans an intimate and unforgettable ride.