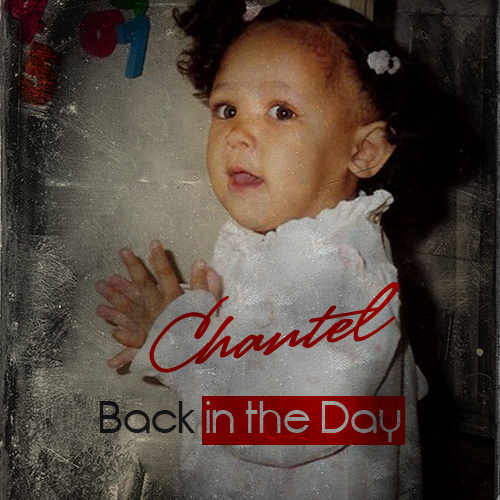 Fresh off the heels of her well-received buzz single, a remake of Zhane's '90s hit "Sending My Love" and it's remix featuring The Game, newcoming R&B princess CHANTEL, has released her debut album Back in the Day for free!
Speaking about the album the LA native told SoulTrain, "My album BACK IN THE DAY is all 90's inspired music; growing up in the 90's and just how good music felt back then, so we wanted to bring that feeling back."
The whole album is produced by Kenneth "Soundz" Coby (Usher, Brandy, Trey Songz, Rihanna) for Jeep Boyz Music.
Follow the jump to stream and download the 11 track LP now.