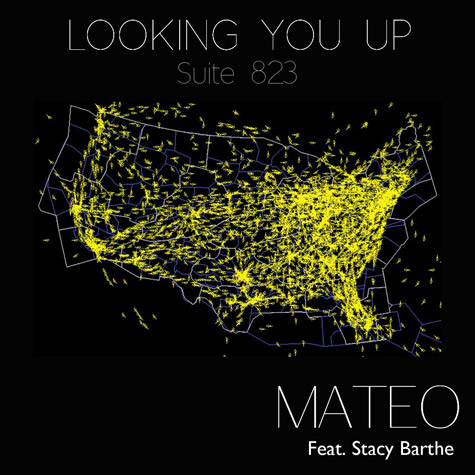 Following "Carry On," and 1 week away from the release of his new mixtape, Mateo leaks "Looking You Up," a collaboration with Stacy Barthe. The second release off "Suite 823," available August 1, produced by Kerry "Krucial" Brothers and Zeke MacUmber, finds the singer-songwriter reminiscing about a love lost, and his plans to get it back.
"I'll have your face on flyers, with the title Broken Heart Escaped," <– what a huge line!
Stream below and download after the jump.