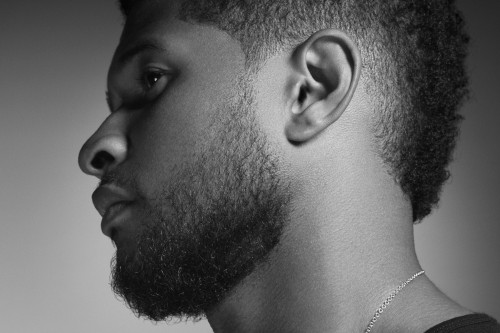 Only weeks ago Usher and his ex-wife, Tameka Foster Raymond, were going back and forth in a nasty custody battle. Today, the two have come together putting the past aside for Tameka's son Kyle Glover, who was involved in a devastating jet ski accident.

"Usher practically raised Kyle as his own. He's known him for seven years. It is so sad what happened," a source close to the family told US Weekly Tuesday. "[Usher] grew close to Kyle."
According to the source, Usher is "torn up" about what has happened and his been by Tameka's side, "He loved Kyle. This is a terrible, awful tragedy. Usher is torn up," US Weekly reports.
In related news, a family friend is under investigation for injuring Glover and a 15-year-old girl officials say, he ran over with a jet ski this past Friday afternoon.
According to an incident report uncovered by MTV, Jeffrey S. Hubbard was driving the jet ski when it struck Glover and the 15-year old girl who were being towed on an inner tube by another boat just after 3pm.
As previously reported, doctors have declared Glover brain dead.
At this time, Usher has not released a statement, but Tameka Raymond thanked everyone for their prayers and support Monday.
"Kyle, You are strong.. You'll be saved I know it. I love you my baby. I need all #Prayers for my son! thanks you everybody!"