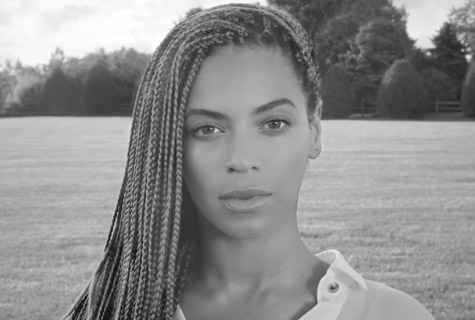 The clip may be black and white, but Beyonce shows her true colors as she encourages viewers to get involved and contribute in this new promo for World Humanitarian Day.
Rockin some sporty braids B delivers a powerful message in the viral clip. "On August 19. It's high time we rise together," says B. "Do one thing for a human being. Nothing is too small. … Make your mark and say I was here."
Beyoncé will shoot a music video for "I Was Here," the Diane Warren-penned ballad off her 2011 album 4, in front of a live audience at the UN General Assembly Hall in New York on August 19.
[Rap-Up]