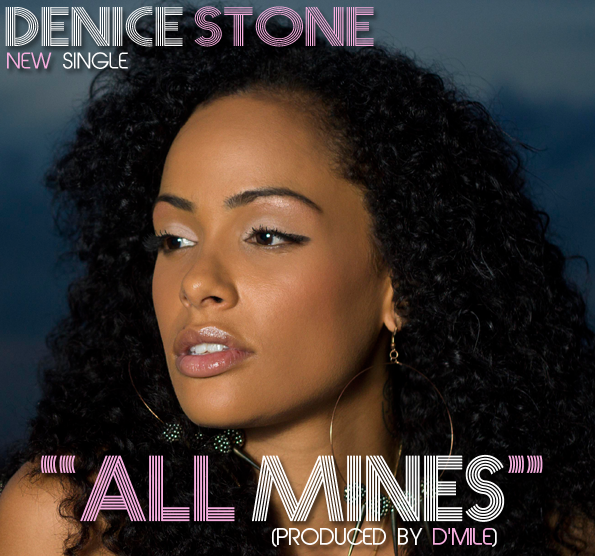 Many often fantasize about waking up one morning, leaving their current situation, moving to a new city, and pursuing that certain something they have always wanted, "the dream." Well to some it sounds like a fairytale, but it became a reality for emerging artist, Denice Stone.
Born and raised in Toronto, the Trinidadian beauty of Native Indian descent noticed that her deep rooted passion for music had grown immensely. So, she woke up one morning, packed her bags, and headed to New York City. "I'd rather die enormous than live dormant, this is my dream and I can't stop until I've fulfilled my destiny", comments Stone.
Denice has been honing her craft as a singer-songwriter, working on her debut album Written In Stone with such hitmakers as Darkchild, Souldiggaz and D'Mile. Take a listen to her new song "All Mines" produced by D'Mile. What do you think?
[UHTN]