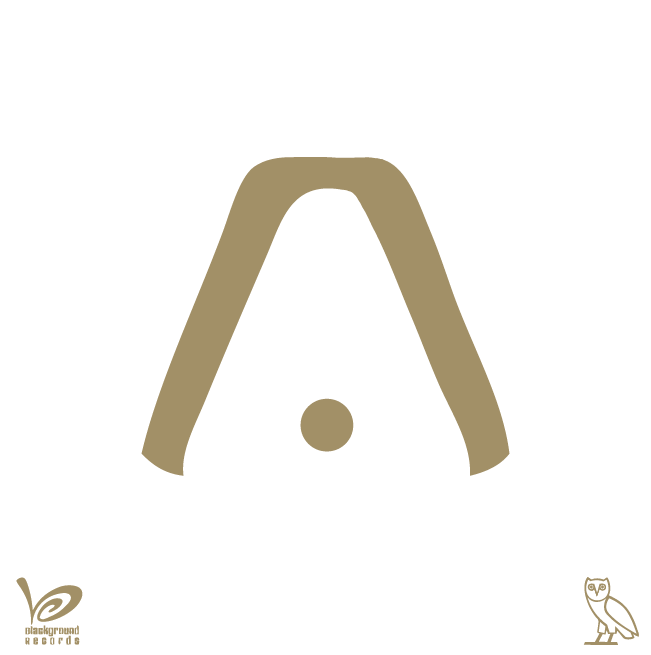 I still can't really believe this…even after the rumors this past week. Blackground has recruited Drake and Noah "40" Shebib to help bring back Aaliyah with the first record off her rumored posthumous album. It is actually very dope, in typical 40 fashion, the track is subtle, airy and a little eery. Baby Girls vocals sit almost perfectly and the echos are giving me chills. Drake does his thing, and we can only imagine how this is affecting his close to stalker love for the late legend.
Take a listen to "Enough Said" below now!
UPDATE: For those of you interested, just added the Aaliyah solo version with no Drake verse.
Solo Version: Aaliyah – Enough Said
[polldaddy poll=6442136]