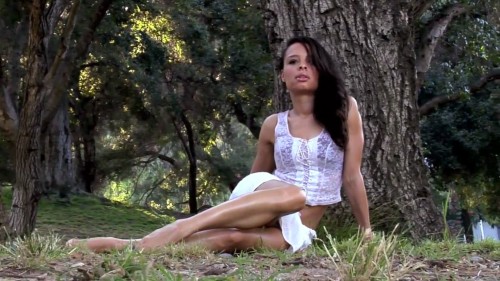 Following her well-received debut single "Speechless," singer/actress Antonique Smith reveals a brand new song titled "Take A Chance." After finding success on Broadway and playing Faith Evans in the movie Notorious, Antonique is pursuing a music career.
"Relationships are tough and if you've been hurt you don't want to try again," stated Smith as she described the song. "But 'Take a Chance' is that moment where you start to feel optimistic again and you have that desire to 'take a chance' with somebody."
Take a listen below… What do you think?
[YBF]