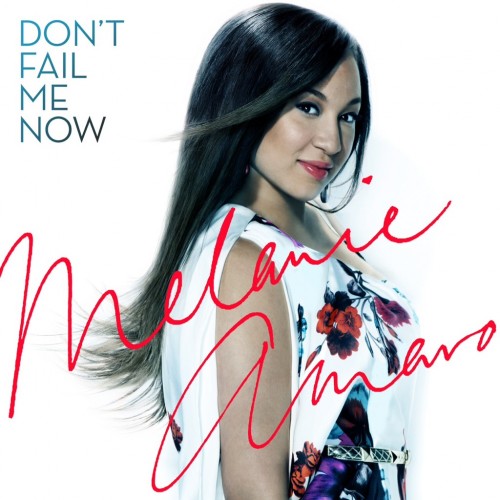 Seven months after being crowned winner of the first season of 'The X Factor' US, Melanie Amaro releases her debut single – "Don't Fail Me Now." The uptempo song, produced by Rodney "Darkchild" Jerkins and written by Livvi Franc, is the first taste of her upcoming Epic Records debut, expected to be released later this year.
Honestly, we had high hopes for Mel, the story was right, the voice is amazing, we were hoping they would let the vocals shine with strong ballads, similar to the songs she sang on the show. But, that isn't the case with this production. While the subject matter seems truthful and plays off her journey, it far from lets her really shine. A very safe choice, but maybe it will work out.
Take a listen to Melanie's debut single below… What do you think??