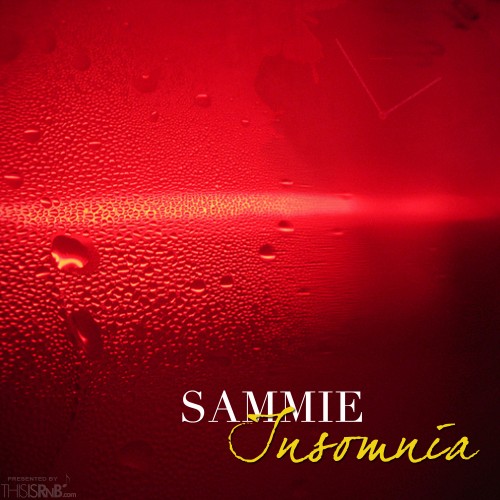 Not only does R&B singer Sammie have a new look but he's also belting out a new sound to compliment. With the lead track "Insomnia" buzzing around the internet, the crooner now reveals the project's cover art and a new song entitled "Put It In" featuring Blake Kelly.
"The cover is passionate, dark and sexy all at the same time. In the right hand corner you'll see a clock faintly that symbolizes time spent awake thinking of my career, relationships and family issues that has caused Insomnia," Sammie says.
"Put It In" featuring Blake Kelly was written by Sammie and produced by Mark The Mogul. "It's self explanatory. During sex or right before there's no better feeling than when a female takes it upon herself to insert 'your' love inside 'her.' It's very inviting and confident," explained the singer-songwriter.
ThisisRnB is proud to present the "Insomnia" mixtape, which you can get right here, and at PrinceSammie.com on Tuesday, September 4.