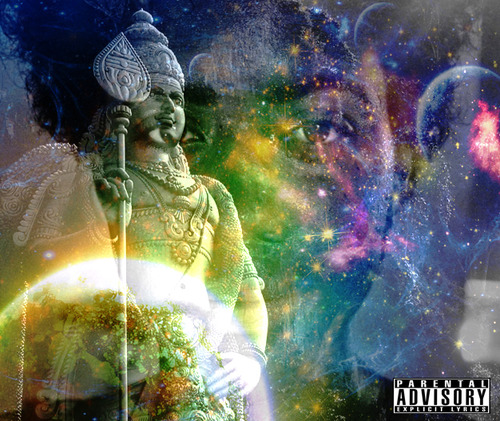 Oh word! Emerging alternative soul singer Lucille Ghatti is already gracing us with more brand new material. Following her buzz worthy EP "High Grade" from the end of July, the LA native returns with the sequel "High Grade 2: In The Sky with Diamonds." Lucille aka Loudpack Lucy aka Suzy Szurp instantly warps your mind into her world of trippy soul with her seductive tones.
Follow the jump to stream, download and read her description of the project.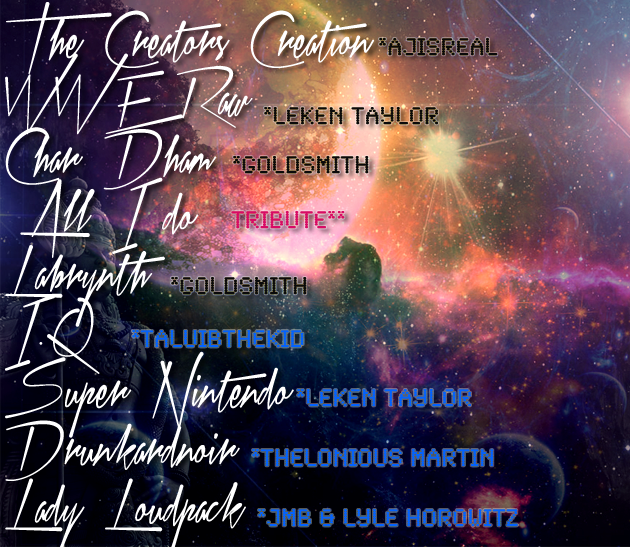 DOWNLOAD LINK
Lucille Ghatti – High Grade 2: In The Sky with Diamonds
During the creation of this album, a shift in my mind occurred. A shift that is sending me further into cosmic bliss as the night claims the day. Everything on this planet, since my first enlightenment in life, is incredibly enchanting to me. The current joy that i have found, as a human, i just want to share. These songs are a mark for the beginning of our social, as well as cultural renaissance. Indigo Children are growing up and realizing their talents and purpose, and music is becoming more angelic. These angels, Star children and Cosmic souls are finding their voice and also understanding why they could never conform to society.

Its also just really cool ass music.

The amazing producers on this album include, Ajisreal, Goldsmith , Leken Taylor , Taulibthekid, JMB & Lyle Horowitz , And Thelonious Martin. At this point, my producers are my ears, and i just try to honor their work by lacing icy vocals down or at least try to for that matter. These are the brilliant artist behind my sound, the painters who give me life. SATURDAY YOUTH NOW IS THE TAKE OVER !