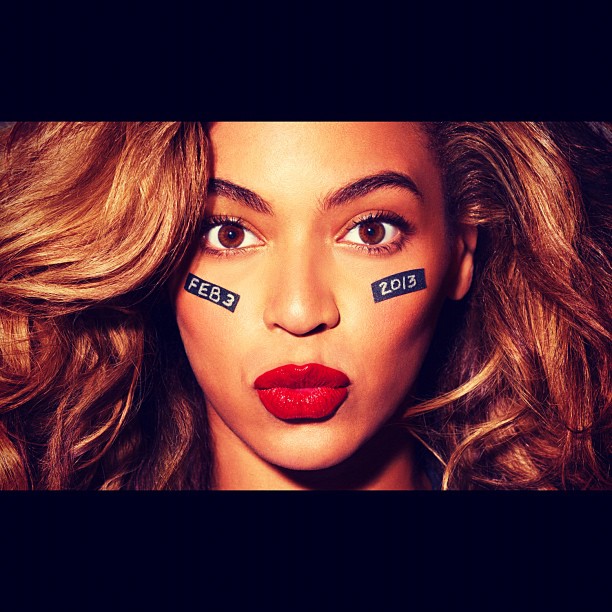 Beyonce will be making headlines once again as the megastars reign continues with the announcement of a massive televised performance. The Queen B has been offered the coveted gig of performing at this seasons Super Bowl XLVII!
A source familiar with the Super Bowl told The Associated Press the Grammy-winning diva will take the stage at the halftime show on Feb. 3, 2013, at the Mercedes-Benz Superdome in New Orleans.
The official announcement is expected Wednesday, the source said.

New Orleans last hosted a Super Bowl in 2002, making next year's game the first NFL championship in the city since Hurricane Katrina devastated parts of the Louisiana Superdome in 2005. Pepsi is returning as the sponsor for the halftime show since doing so in 2007 when Prince performed.
We have to speculate, if B is allowed guests, and we are pretty certain she will be, could they include her husband Jay-Z, and a possible Destiny's Child reunion with Kelly and Michelle??
[AP]