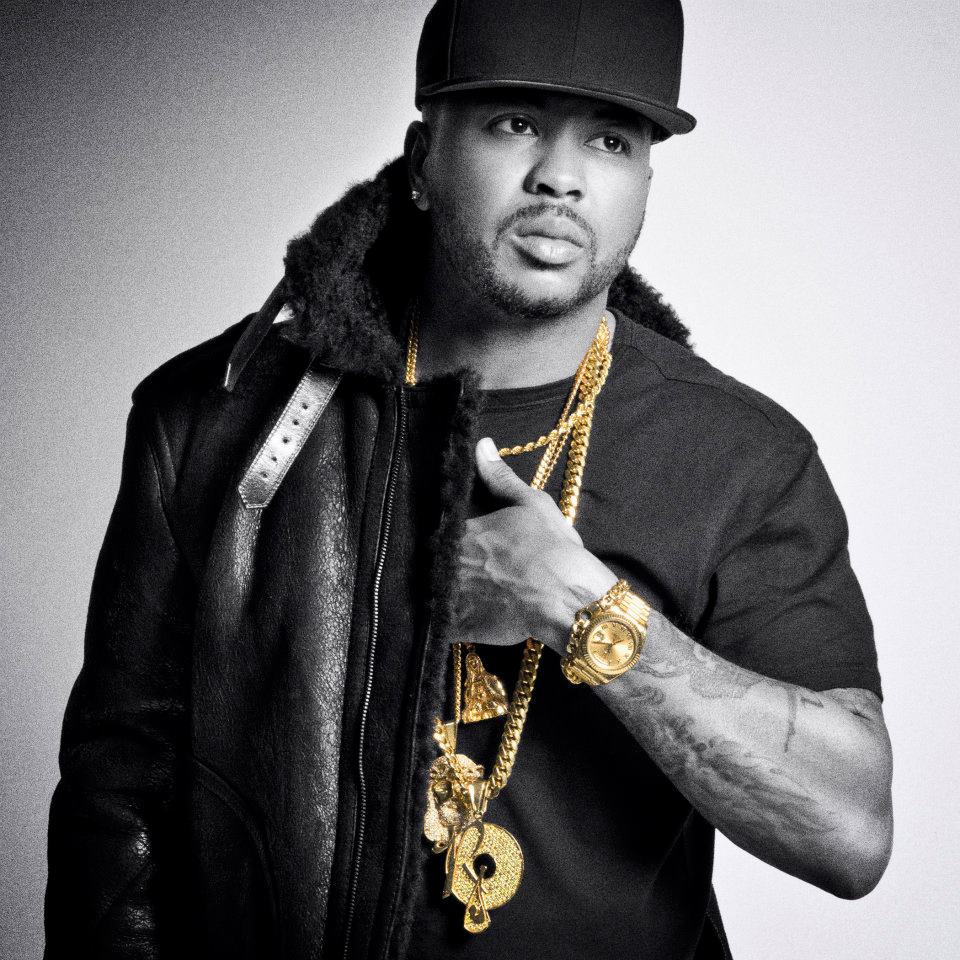 As some of you might have known The-Dream had close business ties as a songwriter to his home label Def Jam, along with keeping an ear out for talent. Today, the mega-hitmaker was officially announced as the new Executive Vice President of A&R at the storied label.

Announced Monday by Barry Weiss, Chairman & CEO of Universal Republic and Island Def Jam Motown, the multi-Grammy Award winning artist, also known as Terius Nash, will oversee current and new artist projects, actively seek out, discover and sign new talent to the label, and will work closely as a producer for artists on the Def Jam roster and its affiliated labels. The-Dream's own label Radio Killa Records will be highly focused on their joint venture with Def Jam for new male R&B signee, August Alsina (an artist who we introduced you to first).
"The-Dream is a gifted songwriter and producer who writes from a unique cultural point of view. This rare ability sets him apart from all other writers and producers out there," said Mr. Weiss.
Said The-Dream, "I am committed as I have been previously to bringing the power of belief in the artist back to the forefront.
I share a unique view of an artist and as well as the business of music. I, with the help of many others, have ran a successful business for the last five years in the midst of the "Digital Change." My concentration and effort will be to the artist to succeed in their dreams and goals. I've been a part of watching and participating in the success of many great women and men including Beyonce, Rihanna, Jay-Z, Kanye West, Mariah Carey, Celine Dion to name a few. Music means more than just a download, it's life to the culture and also the people who listen. This is a new exciting yet critical time for music – 'You Meet Change with Change!'"
In addition to working on new projects with other artists The-Dream has been in the studio finishing up work on his fourth album Love IV MMXII.