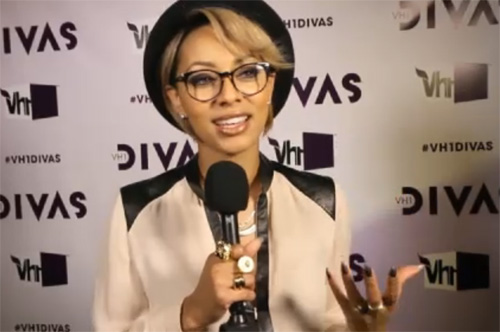 Although this year was mild for Keri Hilson, she plans to make her return in 2013. With her performance last week on VH1 Divas she gave a short interview backstage on her future plans. Hilson shared that she was a theater major in college and she is excited to make her acting debut alongside Vin Diesel in the sci-fi film, The Chronicles of Riddick: Dead Man Stalking.
In addition to acting, Keri also revealed that she is readying her next album for sometime in 2013, but hopes to have a single out in the first quarter. This will be the follow-up to her sophomore album 'No Boys Allowed.' "My fans have been super patient with me. I took a little break, and I'm back," said the singer-songwriter.
Check out the full interview below.