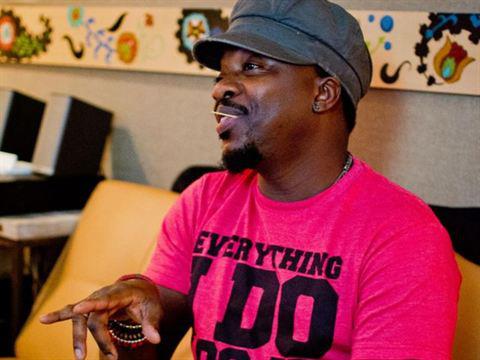 The latest song to be lifted off the upcoming soundtrack to the Quentin Tarantino film Django Unchained is by Anthony Hamilton & Elayna Boynton, with the fitting title "Freedom."
The song, which is produced by Kevin Wooten, is featured in a flashback sequence in the upcoming movie. In the scene, slave-turned-bounty hunter Django (Jamie Foxx) recalls being caught trying to escape with his wife, Broomhilda (Kerry Washington), and asks that he be punished instead of her.
"Me, Elayna and Kelvin got to thinking about Django's story—how sometimes we have to be willing to put it all on the line," Hamilton told USA Today. "And 'Freedom' was born from that place. A place deep inside all of us, that fights to free ourselves from the chains of the world." Take a listen below… Django Unchained hits theaters on Christmas day while the soundtrack will be in stores December 18.