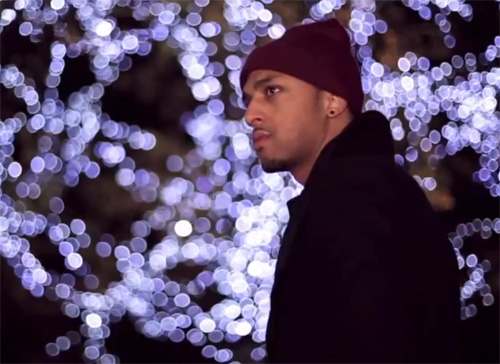 Mateo shares his Christmas wish in the brand new video for his festive original "This Xmas (Be My Baby)." The singer-songwriter spends the holiday in NYC as he strolls the streets reflecting on the special time of year and hangs with friends including producer Kerry "Krucial" Brothers.
"While recording for the album at the Krucial compound, we got a new camera," said Mateo. "We took the camera out with us the first night and this is pretty much what happened. New York…Christmas…always gets you in the spirit. Happy holidays, fly world!"
Mateo will perform at SOBs for Sol Village on December 19, and expect another holiday song, "Let It Snow (Xmas Time)," next week.