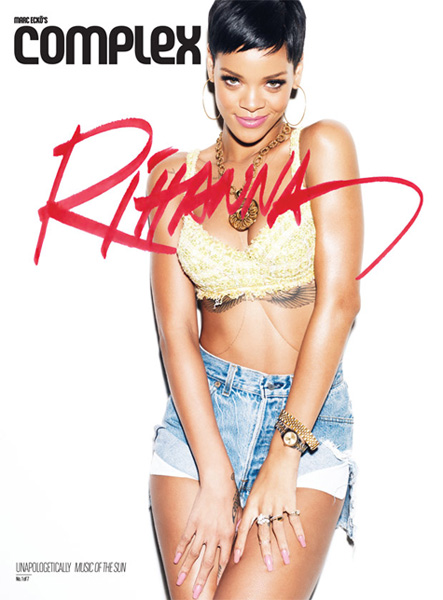 Rihanna continues to shine bright like a "Diamond" as she takes a trip down memory lane with Complex. In honor of her 7th studio album Unapologetic, the Pop princess shot 7 covers for the magazine, representing each era of her musical journey.
RiRi's progression musically and visually was captured perfectly through the different shots, from the innocent Music of the Sun days, gradually becoming more sexual and showing more skin in Good Girl Gone Bad, to her darker times with Rated R, the playful Loud era, and all the way up to the very revealing current Unapologetic. Well done! The feature and full story appears in Complex's February/March '13 issue.
View Rihanna's retrospective photoshoot below…
"A Girl Like Me"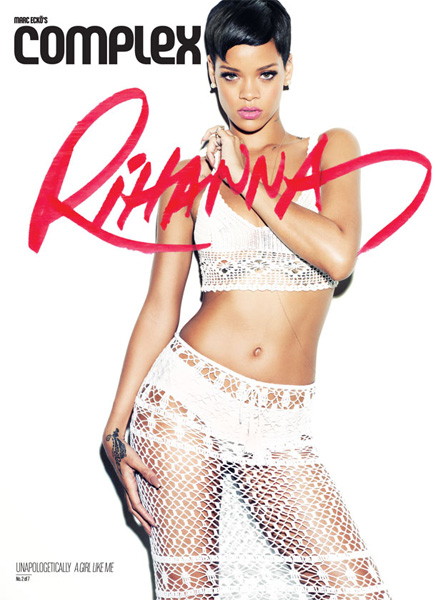 "Good Girl Gone Bad"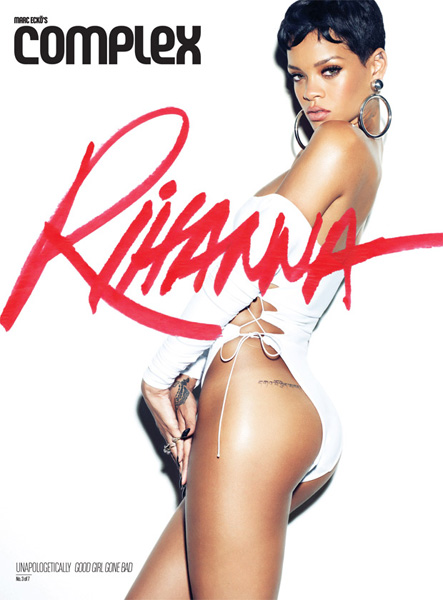 "Rated R"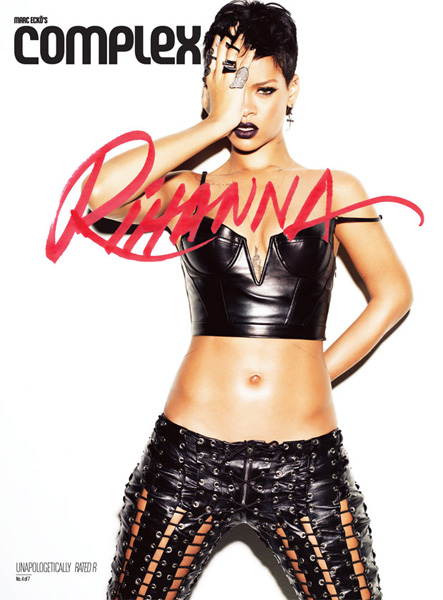 "Loud"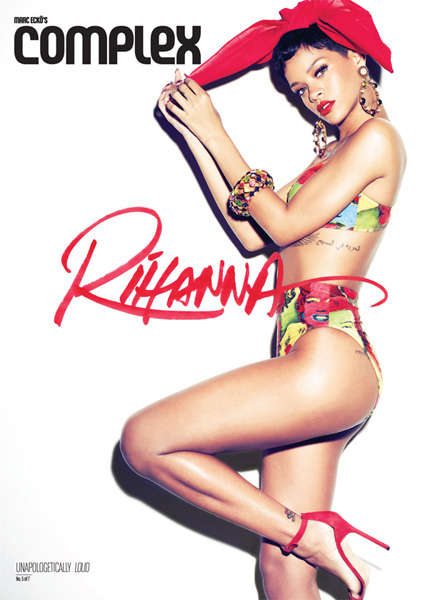 "Talk That Talk"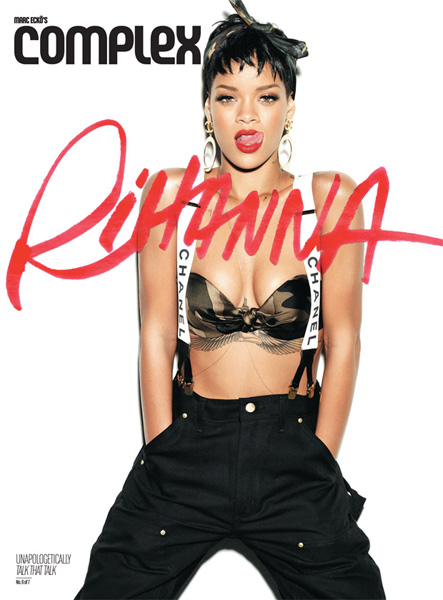 "Unapologetic"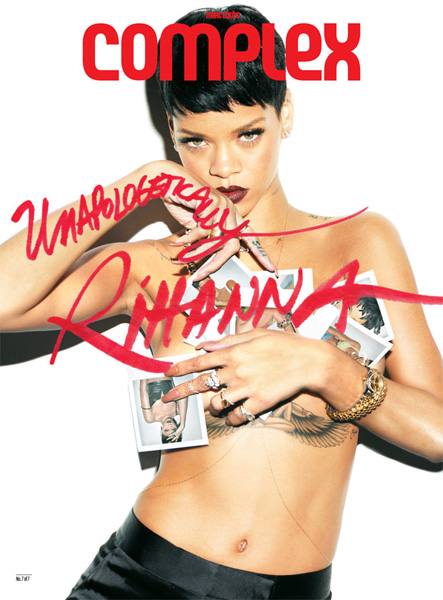 Which cover is your favorite??