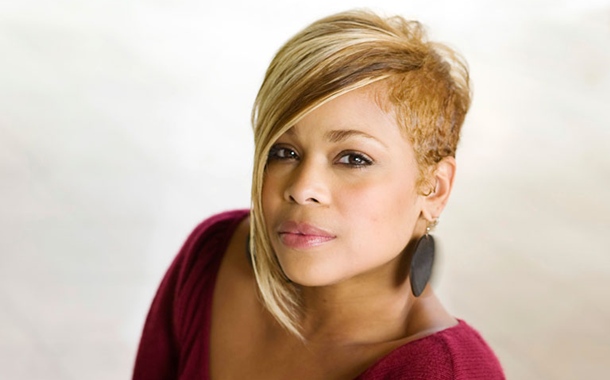 TLC's front woman Tionne "T-Boz" Watkins has been back in the spotlight with her solo reality show "Totally T-Boz," on the TLC network, which highlights the '90s star on her journey living with personal illness and working on her first solo album. The singer-songwriter is prepping for the release of her first single, titled "Champions." The song is dedicated to any person who has had the strength to battle and overcome illness, such as Cancer or blood disorders like herself.

"I am releasing a single called "Champions" and it is dedicated to anyone that has been through any trials and tribulations and to those champions that live with blood disorders like me," she explained in a recent interview with Singersroom. "The proceeds would go to anyone of those charities such as Lupus, Cancer, Leukemia, etc. It will be fun and also incorporates what I do as a musician and it is from my heart."
As for her new album, she is hard at work on the music, and we can expect the songs to be very personal. But, she has some surprise collaborations as well. "I've worked with a lot of people already like Lil Wayne, Raheem DeVaughn, my brother KO, JHart; he is amazing writer. I've been writing so much. I've been working with a lot of producers and hoping to get a TLC song."
Are you interested in hearing new music from T-Boz?