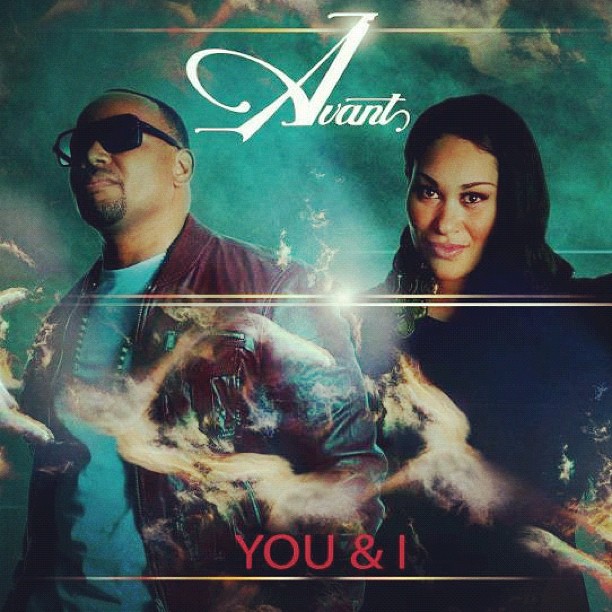 Avant has reached the top of the charts with his timeless duet "You & I" featuring Keke Wyatt. The lead single off the R&B vet's new album Face The Music, has hit #1 on the Billboard Urban Adult Contemporary charts this week.

"You & I" beat out "My Love Is All I Have To Give" by Charlie Wilson and "Adorn" by Miguel, who were in the #1 and #2 spots last week, respectively.
Face the Music, Avant's 7th studio album, debuted at No. 7 on the Billboard Top R&B/Hip-Hop Albums chart after its February 5th release. The album pays homage to R&B legends such as Marvin Gaye, Frankie Beverly, Luther Vandross and more blending traditional styles with a contemporary flare, while staying true to Avant's own sound.
Avant is currently on a promotional tour, wrapping up with shows in Kansas City (March 1), New York City (March 27) and Phoenix (March 29).
Much Congrats to both Avant and Keke!