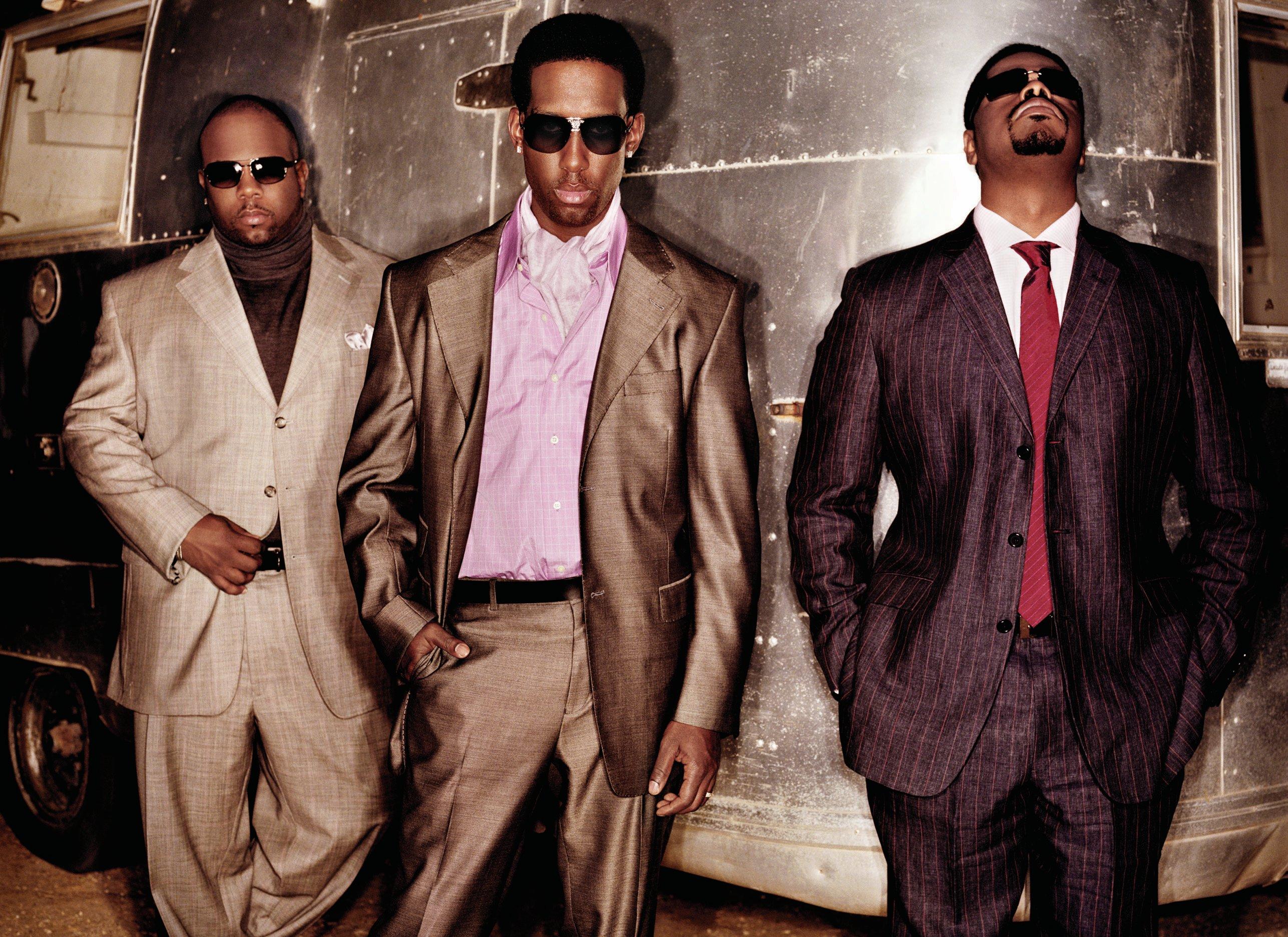 The once quartet and now trio, Boyz II Men, can now officially add another notch under their belt: swooning couples back into the sack to keep the population on the rise! Awkward, right? Peep the story after the jump…
Late last week, news dropped that the President of Moscow – Vladimir Putin, has recruited the legendary singers to hopefully help increase the birthrate in Russia.
With speculation of a decrease of almost 25 million people, it is expected that Russia will see the effect that early death from alcoholism, heroin addiction, pollution and general poor health in 2050.
President Putin's campaign is said to be in effect to reverse the declining birthrates of his country. Fans of the group are vastly seen in the country, so it looks like he chose the right set of men to help get the population back on the rise.
Band members Wanya Morris, Shawn Stockman and Nathan Morris will take a break from their Las Vegas residency and rehearsals for their upcoming tour with New Kids on the Block and 98 Degrees to perform in Moscow on February 6.
Here's to much love making and reproducing, I guess!
Check out the full story here.