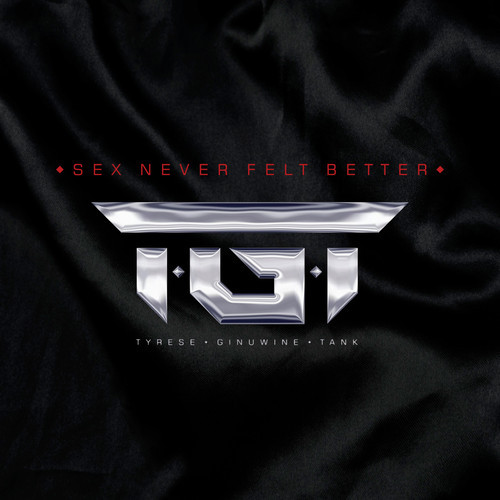 Last night, Tank paid a visit to the homies DJ Carisma and Abby De La Rosa's mixshow "The Cookie Jar," and he brought his own cookie. The R&B heartthrob premiered the first official TGT (Tyrese, Ginuwine, Tank) single, "Sex Never Felt Better."
The R&B vets are looking to make a major impact with their much-anticipated debut this year, and most likely will be contributing to a population growth if they have more joints like this one! (I think Russia might need to book them following Boyz II Men, haha).
In addition Tank has been prepping his new mixtape entitled 'High Piano Dreams,' which he plans to release on February 25.
Take a listen to the world premiere of "Sex Ain't Never Felt Better" below… UPDATE: Here is the official, untagged version, Enjoy!!