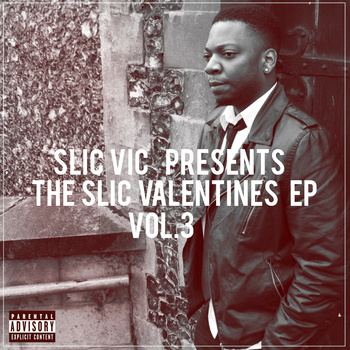 Slic Vic is a UK based producer/songwriter and in honor of Valentines he released an EP compilation of some new tunes he was behind. The lead track is this R&B jam titled "Never Had Your Love," by another fellow up and coming Brit, Mark Asari. This joint has a nice '90's vibe.
Take a listen and download below…
You can check out Slic Vic's full EP here.