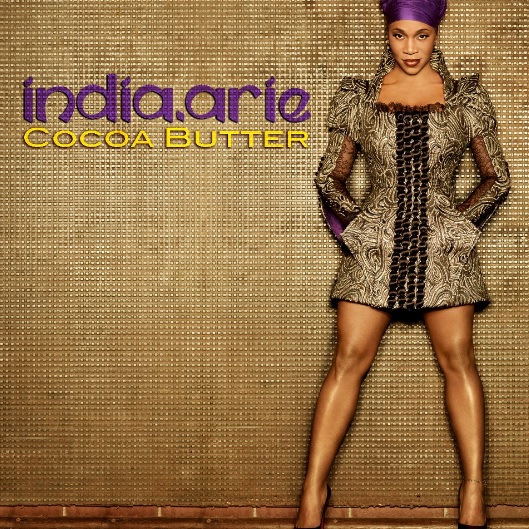 Multi-Grammy-winning, singer-songwriter India Arie, is finally prepping for her return to music with her first studio album in over four years. Last week, her new single, "Cocoa Butter," caught the ears and liking of many eager fans, who have been anticipating Arie's return. Today, the ironic singer has announced the official release date for her fifth studio album SongVersation.

The follow-up to 2009's Testimony: Love & Politics, will arrive on June 25th via Soulbird/Motown Records. The album was produced by India & Grammy winning songwriter Shannon Sanders, with additional production from singer-songwriter David Ryan Harris and Michael Ruff, it was recorded in Atlanta and Los Angeles.
The album's first single, "Cocoa Butter," will impact Urban AC radio on April 1, and hit digital retailers on April 9. Hear the sultry song here.
"The making of this album has been one of THE MOST important experiences of my career," said Arie. "Every time I make an album, it's an important and tumultuous and nuanced and complex and dynamic process of going into the Woods and coming out with the Holy Grail … the Holy Grail being the internal growth that becomes fertile ground for new songs. This album was a process of MANY JOURNEYS all happening at once, culminating in not just a fertile ground, but a fertile ground on a different land."
Are you excited for a new album from India Arie?