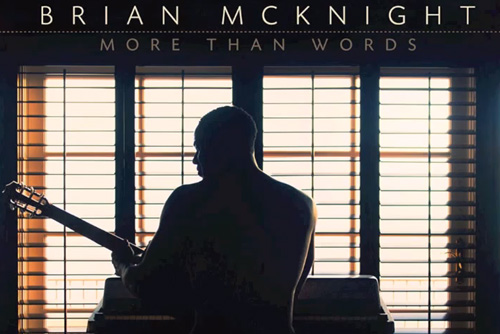 Brian McKnight is prepping for the release of his new album More Than Words, which hits stores on March 19. Giving fans a taste of the album, the R&B veteran releases the second cut off the project, titled "4th of July." His new love makes him want to celebrate, and sparks fly with every kiss.
Take a listen to McKnight's new record below:
Pre-Order 'More Than Words' on iTunes now!