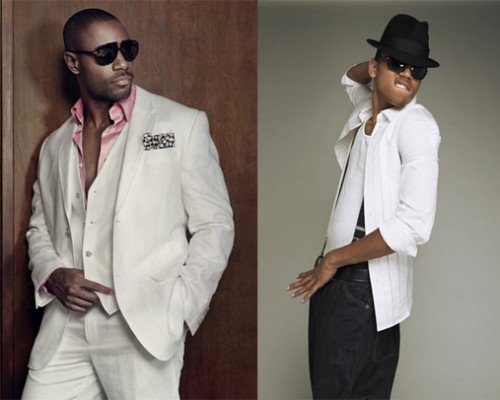 Tank and Chris Brown have some joints in the stash, and one of them has sprung a leak. The R&B stars get turnt up on the club ready "Shots Fired." The Patron gets the duo feeling boastful as Tank puts it on, and Breezy brags about his bedroom behavior.
The previously unreleased collabo was liberated by The LA Leakers, who has this to say:
Had the chance to hit the studio w/ Tank, Chris Brown & J. Valentine the other night and was able to sneak away with this one. Be on the lookout for Tank's new project dropping very soon!
Take a listen to the cut below: