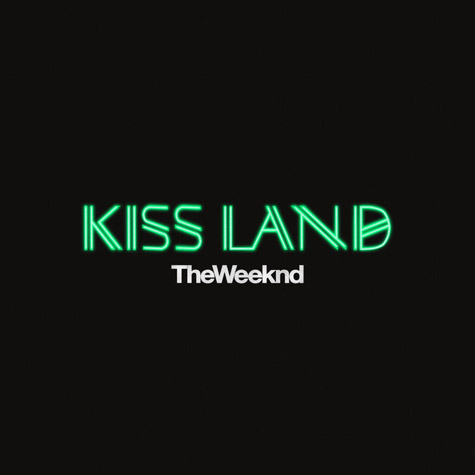 The Weeknd is getting ready to return with brand new music. The Canadian singer has announced "Kiss Land" is the title of his next album.
The 23-year-old took to Twitter on Sunday to reveal the title of his first new album as a signed artist, and follow-up to last year's Trilogy.
"gonna drop some information for the fans today," he tweeted before revealing an image of the title.
The Trilogy compilation, which featured his three mixtapes—'House of Balloons,' 'Thursday,' and 'Echoes of Silence,' debuted at No. 4, selling 86,000 copies in its first week, and has since sold 290k copies.