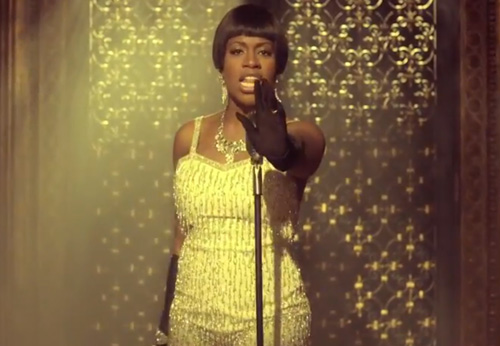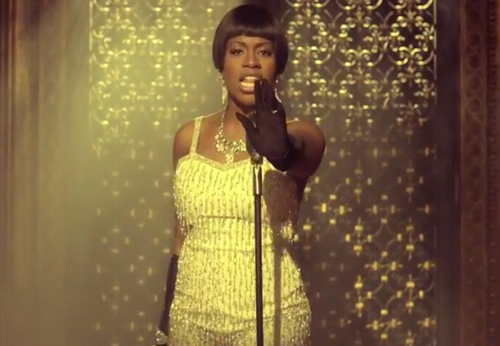 Fantasia is making a glamorous return to music. With a new look and a new outlook on life the singer premieres the music video for her excellent new single "Lose To Win." The message in the song is real, fighting the pain of having to experience heartbreak or loss, to really find the true love you deserve, Tasia brings her story to life in the retro-styled video. The 28-year old American Idol alum is looking to make an impact with her comeback album Side Effects of You, in stores April 16, but not at the expense of her own well-being.
"What I want people to take from Fantasia now is, as an artist I'm just gonna do me, and whatever comes, comes," she told AXSLive on the set of the video shoot. "I almost lost myself and my life over [industry pressure], but I won't do that anymore, I live life to the fullest, and as long as I can see [my kids] happy in the morning, I'm good to go."
Watch Fantasia's emotional performance in the brand new video now below!