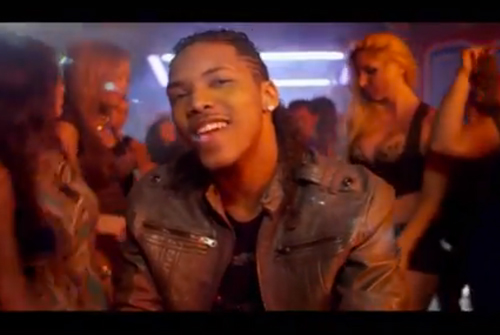 Houston R&B singer Trevante made a splash last year with his single "Be My First," but now the singer heads to the club with his latest joint "Bad Girl," featuring Young Money's Lil Twist.
The duo drop by a warehouse-style club, where everyone is impeccably dressed and bad dancers are presumably turned away at the door. Directed by John Colombo (Young Jeezy's "Sittin' Low"), the video finds Trevante telling his conquest that he'll "turn her to a bad girl."
It's a reunion of sorts for the duo, who both appeared on BET's "106 & Park: Closer to My Dreams Tour" in 2011.
[FUSE]