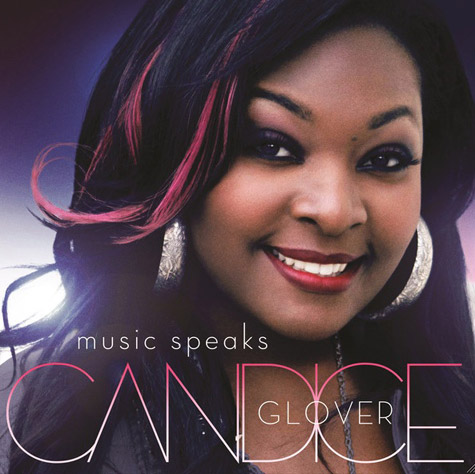 All cheer, Candice is here! 'American Idol' season 12 came to an end on Thursday night and the much-loved Candice Glover was crowned the winner!  In a surprise announcement, and only hours after confetti fell to the "Idol" stage, the South Carolina singer revealed the news that her debut album is coming out this July.

The 23-year-old from St. Helena Island beat out country singer Kree Harrison in Thursday's finale and performed a duet with her idol Jennifer Hudson. Glover, who cites Jazmine Sullivan and Christina Aguilera as inspirations, auditioned three times before winning. She was still soaking in the surreal moment.
"I don't remember [Ryan Seacrest] saying my name," Glover told The AP. "I do remember confetti getting in my mouth."
The vocal powerhouse has signed a record deal with 19 Recordings/Interscope Records and will release her full-length debut Music Speaks on July 16. The album is available for pre-order on iTunes featuring her coronation song "I Am Beautiful."
Glover will hit the road with her fellow "Idol" contestants on the "American Idol" summer tour, kicking off June 29 in St. Louis. She is also set to visit "The Tonight Show With Jay Leno" and "Live! With Kelly & Michael" during her press tour.
[RU]