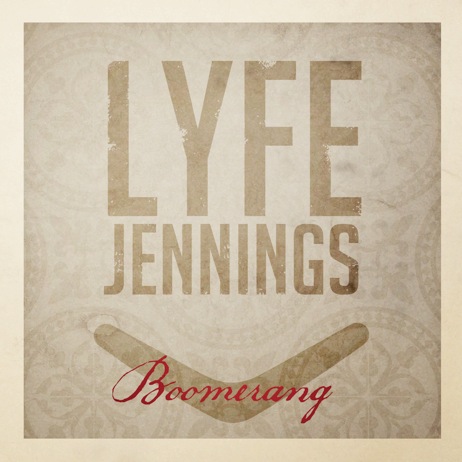 Lyfe Jennings knows a thing or two about karma. The soulful crooner has had his struggles and trouble with the law, but he has finally returned with a brand new single, and album on the way. Lyfe caters to R&B everywhere with new single "Boomerang." With a soft piano base and powerful confessional hook, the singer-songwriter tells a story of how mistreating someone that loves you, will come back to hurt you.
"If you break a woman's heart that is going to come back to you," explains Lyfe. "If you disrespect her and don't pay attention to her feelings, she's not just going to get over it. You don't realize that when it's happening though. That's what the songs about."
"Boomerang" was written by Lyfe and produced by G2G and LaShaunda "Baby Girl" Carr. The Grammy Award winner recently signed a new joint venture deal with Mass Appeal Entertainment to release his fifth studio album, which is due out this fall. In appreciation and honor of his Lyfelong fans, he also released a special message.
Listen to Lyfe's return single, and read his letter below: