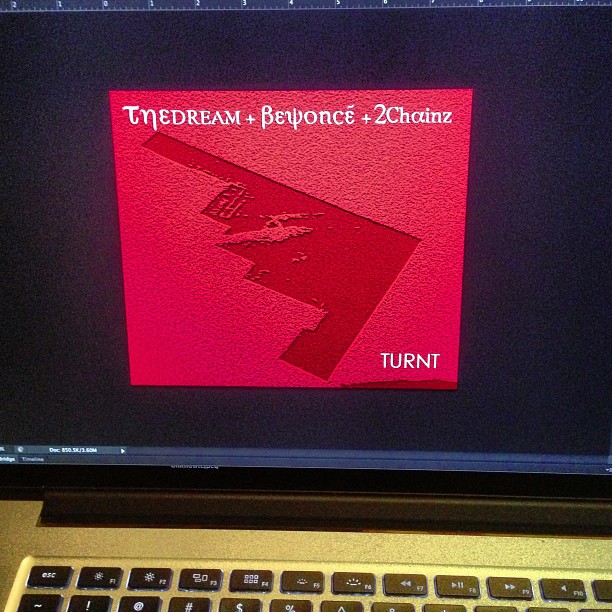 Last month, The-Dream had shared news that his much-anticipated collaboration with Beyoncé might not make his upcoming album IV Play, due to sample clearance issues. Well, it appears the record titled "Fi (Fire)," which has been described as very sexual, will most likely not make the cut. However, the platinum hitmaker has shared he has a different track set for the album entitled "Turnt," which features both Bey, and 2 Chainz.

The-Dream's original duet with Beyoncé landed in issues over a Culture Club sample. So he crafted an all-new song and flew out to Europe to get B's vocals.
"There was a clearance issue with the sample, so we're gonna move her from one record to another that was just created," he previously told Rap-Up.com.
In addition to B and 2 Chainz, IV Play features collaborations with Jay-Z ("High Art"), Kelly Rowland ("Where Have You Been"), Mary J. Blige ("Divine"), Gary Clark Jr. ("Too Early") and Big Sean and Pusha T ("Pussy!").