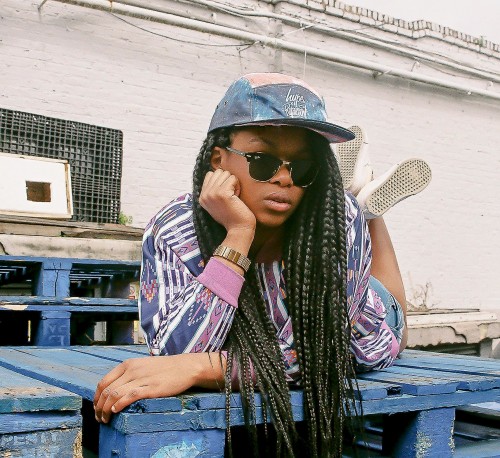 The UK man, the U f'in K. Emerging singer/songwriter Phoenix Martins makes her debut with the mesmerizing, soothing "Heart Strings," an emotional record about when those initial feelings of love engulf your entire being.
Highlighted by lush harmonies and enchanting strings, Phoenix sparks a message of love, as she lights up the evening sky walking under bridges with a flare. The record sounds very similar to the vein of Lana Del Rey, but full of a more real emotion.
"Heartstrings," which is produced by Joe Fields and Nick Carter is the debut single from Phoenix's currently untitled EP.
Peep the video and download the record below:
Download "Heart Strings" Here.
[SR]