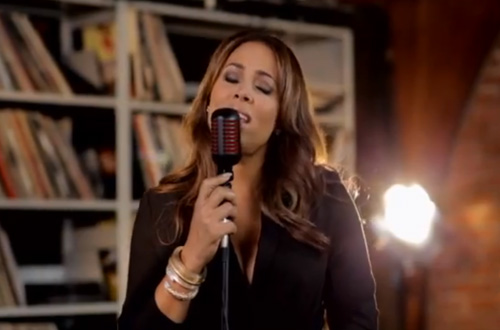 The Grammys have officially launched their 'ReImagined' web series. The interview and performance based series highlights contemporary artists revealing how they were personally influenced by past GRAMMY-winning and/or recognized songs and includes their own reimagined interpretations of the recording.
Artists are able to select tracks that won in the General Field — which includes the Record Of The Year, Album Of The Year, Song Of The Year, and Best New Artist categories — or recordings inducted into the GRAMMY Hall Of Fame, a collection of many of the greatest recordings of all time, currently celebrating its 40th anniversary.
R&B veteran Tamia is one of the early participants in the series, and she chose to remake Patsy Cline's classic 1962 hit, "Crazy." Playing the instrumental directly off vinyl, the Canadian singer delivered a rousing performance of the timeless tune.
Check it out below!