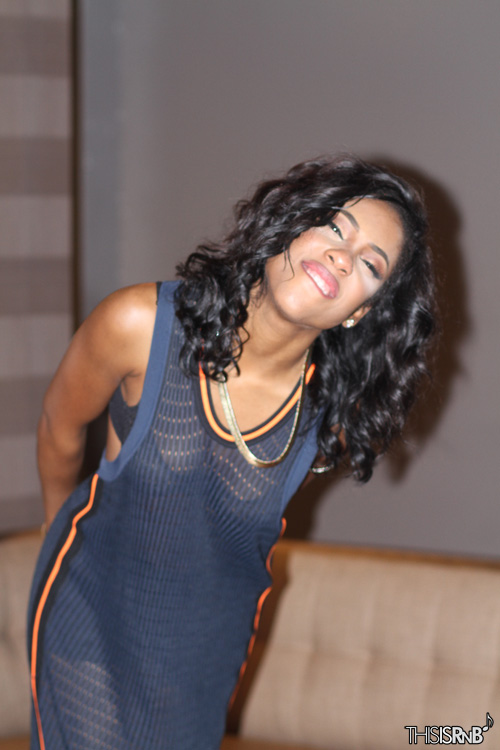 Atlantic Records presented 'Spotlight Live' in NYC on Monday night, with performances from Sevyn Streeter, K. Michelle and TGT (Tyrese, Ginuwine, Tank). There was so much great fashion all around the venue from industry, guest artists and club goers at Stage 48.
Sevyn, K. Michelle and TGT brought down the house with their amazing performances; and the fashion, what can you say, but Urban chic. Check out some of the great vibes we caught at the show: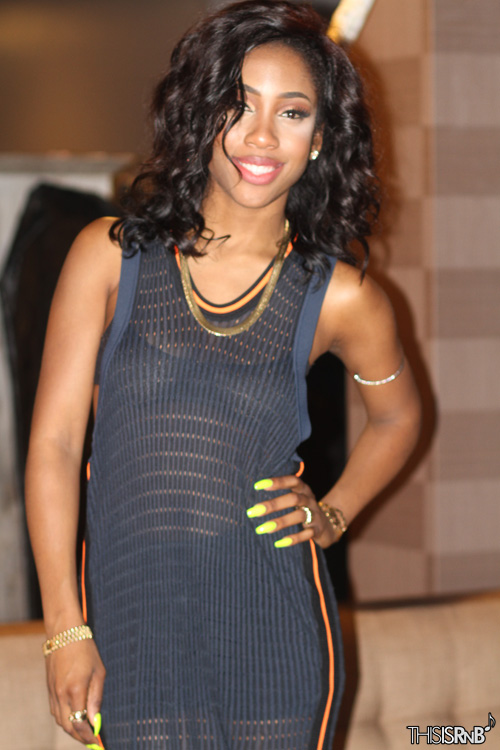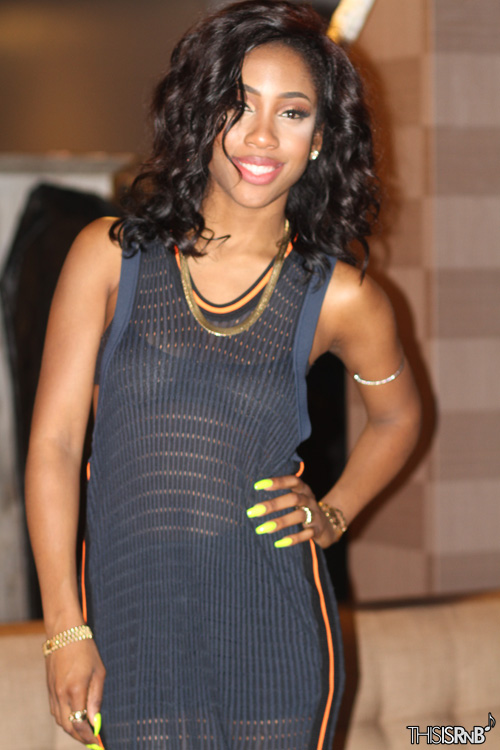 Sevyn Streeter really showed us what she's made of!!! We all knew the Florida native was a hit maker, but now we know she has an eye for fashion with her trend right outfit!
Dress: From Wasteland's vintage shop in Cali
Her style is def '90s summer throwback! #So in Love!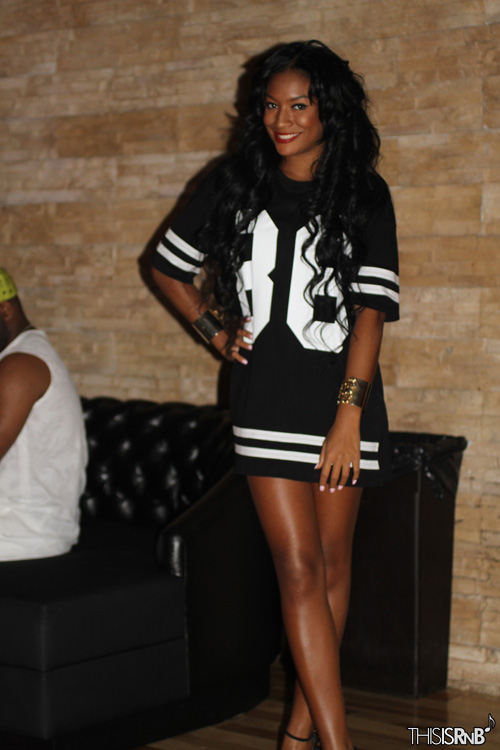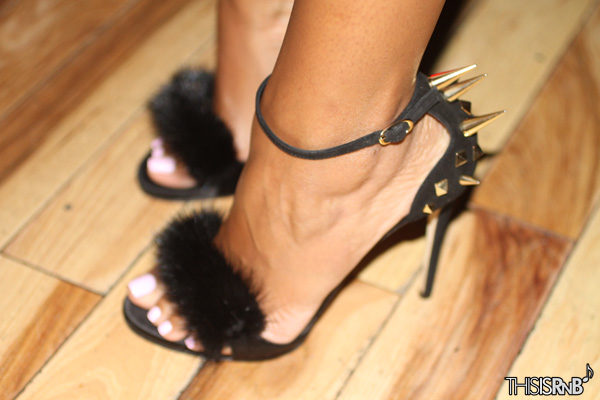 Emerging newcomer Phoenix displayed her powerful range with her operatic opening number to her closing rendtion of Beyoncé's "1+1." If that wasn't enough to woo you over, her outfit surely made a statement!
Dress: Varsity Black & white (Top Shop)
Shoes: Black spikey stilettos from Giuseppe Zanotti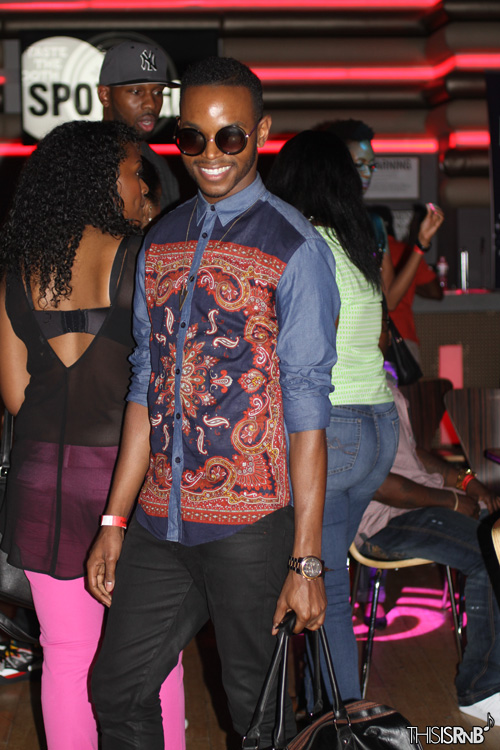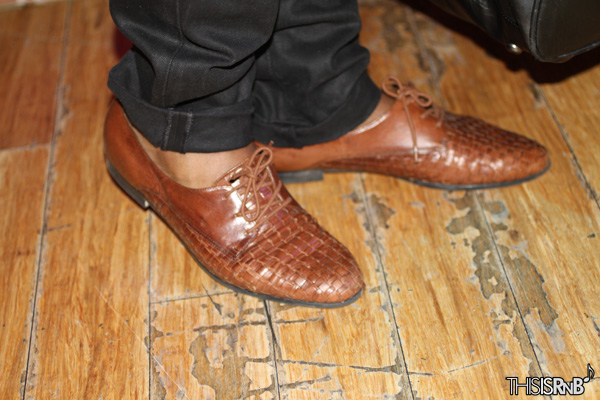 This is a confident guy who knows how to work the crowd. He immediately caught our eyes when he walked in the room!
Top: Zara Mens
Pants: Top Shop
Bag: River Island
Shoes: Vintage Prada
#werkit!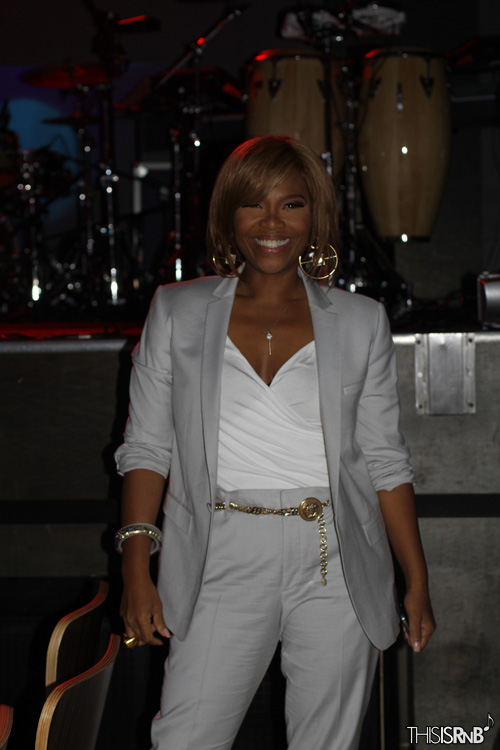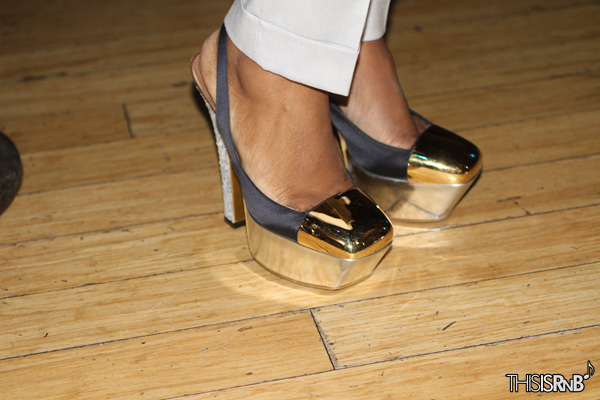 Outfit of the Night: Our number one look def goes to… Mona Scott-Young!
The executive and 'Love & Hip Hop' creator has it all, brains and style!
Loving her sleek off-white pant suit from Top Shop.
Accessories: Versace,Versace, Versace
Shoes: YSL
"I love Top Shop! You can always find something great!," shared Mona. Who knew we shared a favorite store!
We hope you enjoyed the RnB Fashion from Spotlight Live as much as we did! Drop us a line, leave us a comment, share your fashion tips!
–KC&QC
Check out more photos from all the performances here.