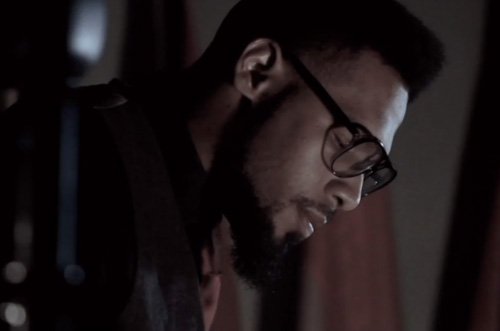 Indie R&B singer TSoul finally returns with the new music video for "Complicated," the first single off his forthcoming 'Love & Music Unplugged' project. The Virginia-bred crooner has captivated soul music fans for the past few years, touring across the U.S. and abroad. Now, in promotion of the revamped version of his 2010 LP (Love & Music), TSoul (aka Terry Pinkard) delivers a strong emotional performance on the stripped-down rendition of break-up ballad.
In the visual, Pinkard faces the heart-wrenching emotion of his lover being forced to move on. As he reads her painful message in a break-up letter, feeling of the loss engulfs his life, when he attempts to visualize reality without her.
Check out the video below, and stay tuned!