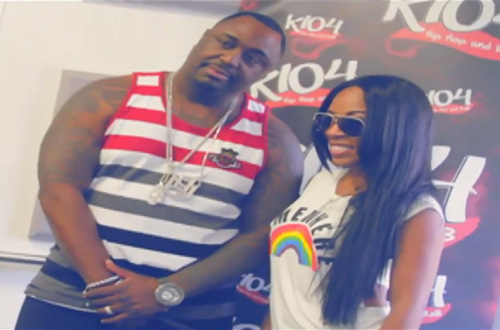 With less than two weeks until her album hits stores, K. Michelle releases the latest episode of her web series. The "Love & Hip Hop Atlanta" star touches down in Dallas, Texas and makes the radio station rounds.
"A lot of people forget that my mentor is R. Kelly," she says during one interview. "Dealing with him is like going through boot camp."
She also speaks to her fans about her journey from her mixtape '0 Fucks Given' to having three labels offer her a deal.
"It's just an amazing feeling to be putting out an album, so I thank everybody for really rocking with me," she said. "I have a long, long way to go."
Rebellious Soul drops August 13. Watch the webisode below:
[RU]