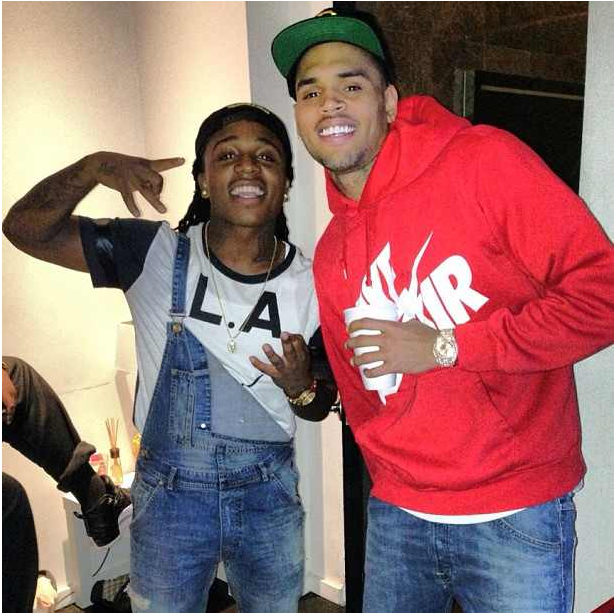 Atlanta based emerging teen singer Jacquees gets a big co-sign from Chris Brown on his brand new buzz single "Won't Turn It Down."  Breezy adds his star power to the smooth record produced by Drumma Boy with background vocals and a rap verse.
Chris has been very supportive of Jacquees, who is currently working on his digital album titled '19,' and they both wanted to release this as a teaser for his growing fan base.
Take a listen to the new tune below!