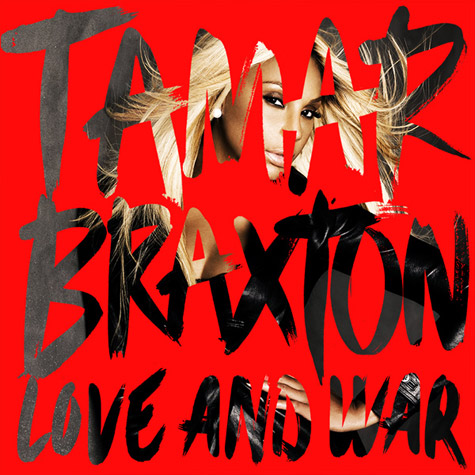 With the anticipation growing nearer and nearer for the September 3 release of Tamar Braxton's forthcoming album, Love & War, fans everywhere have been gearing up for what might be one of 2013's best R&B albums.
The sultry songstress, who has belted out her beautiful voice on tracks such as "The One" and new single "All The Way Home," has been busy promoting the project, and it seems as if the masses have been extremely receptive. While the album doesn't hit shelves and iTunes libraries until next week, Tamar has liberated the snippets of the album for our listening pleasure.
If the promise of this album wasn't confirmed from its lead single, "Love and War", we're sure you'll find it in the remainder of the tracks.