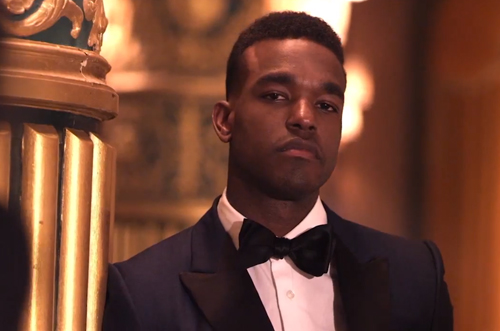 Luke James releases an official trailer for the forthcoming music video to "Oh God."
The cinematic visual was directed by Sarah McColgan (Miguel, Kelly Rowland) and co-stars Kevin Cossom, Maad Moiselle and Hit-Boy, who also provides the guest verse.
The Danja-produced track is featured on Luke's digital album "Whispers In The Dark." The project is now described as "interludes in their entirety," with the idea being for fans to combine tracks from "Whispers In The Dark" and his anticipated upcoming debut album 'Made to Love' to create their own experience.
This ish gives you chills! Peep the trailer and stay tuned for the full video next week!